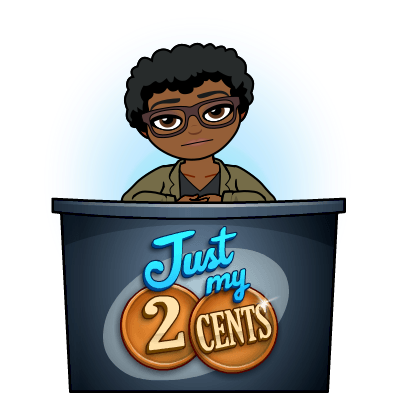 Featured Video...Fire or Not? Yeah Fire!



Queen and Slim Releases November 27 all about a Black Queen (Bonnie) and King Slim (Clyde) fraught with angst and violence
Any Type Of Hate or Phobia Has No Place On My Site or In my Environment. People are still making firsts and Billy Porter is Just That, Fierce and bout it!!!

Very Interested In Your Opinion. Trolls beware, not posting any hatefulness.
Honoring the Life of a pioneer. W. George Allen. First Black Graduate of UF College of Law

"I'm a native Floridian, and I felt that somebody had to integrate the University of Florida," Allen told Florida Trend in 2013. "The racists told me I didn't belong there and I'd never graduate. I got into one or two fights with students who were disrespectful, but I never considered quitting. I made it known that you're not going to run me away. You're not going to scare me. I'm going to outstudy all of you, and I'm going to graduate." UF Law students and faculty honored Allen's legacy at a ceremony organized by the UF chapter of the Black Law Students Association, which bears Allen's name.
Sooooo Psych to See This...Hakuna Matata!!!!